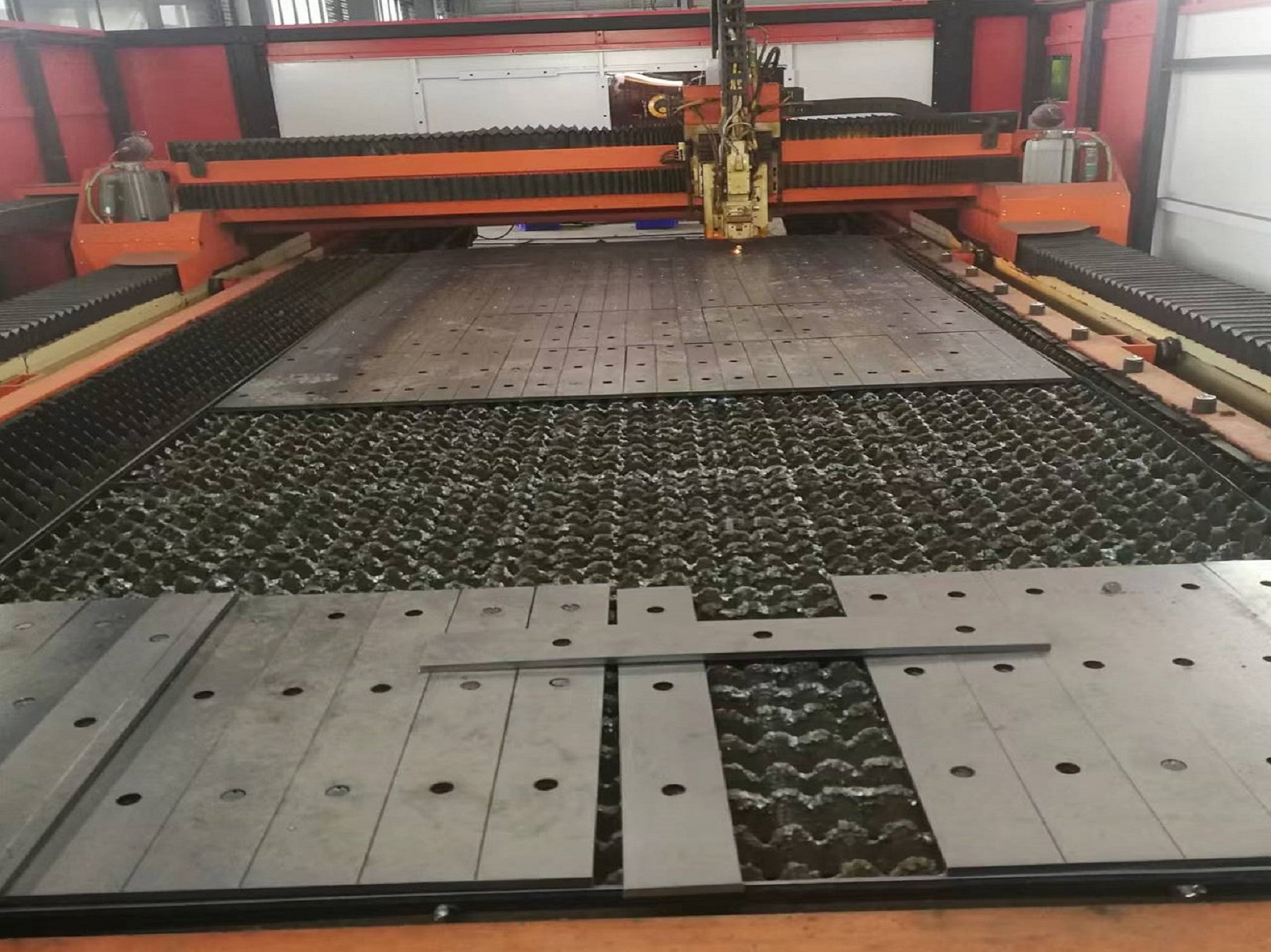 We have a strong design R & D team, professional processing production lines, high-quality construction team and efficient after-sales service system, a sound enterprise management system to meet different needs from different customers.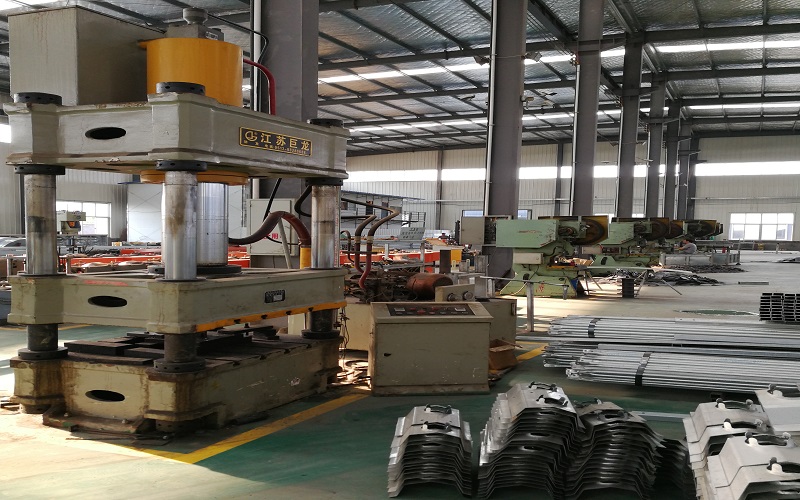 Our company has a set of production of steel cold bending forming units and punching, slitting and other production equipment, we can produce high quality one-time processing steel molding skeleton. Our main products are various types of greenhouse steel skeleton and ancillary facilities products. Our shape steel arch purlin structure effectively solve the dew drops problem of greenhouse condensation in winter. This structure has greater strength and more beautiful. The steel skeleton is great for a variety of greenhouse, such as planting greenhouse, laboratory greenhouse, ornamental greenhouse, ecological restaurant and so on.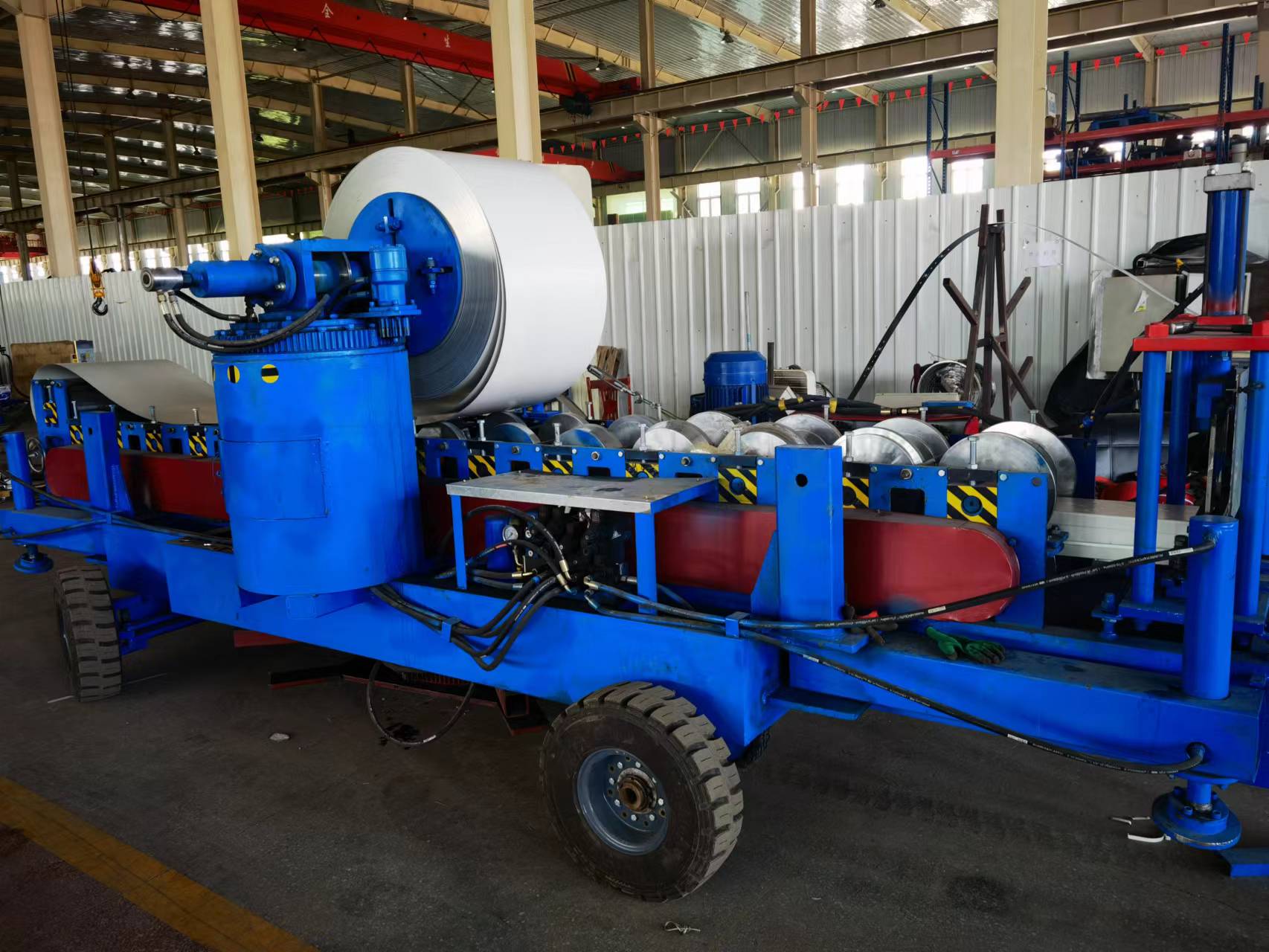 We Cooperated with some famous scientific research institutions and colleges like the China Agricultural University, the Chinese Academy of Agricultural Sciences, Shandong Agricultural University. The mutual cooperation, resource sharing and innovation combine with our company's technology, capital, talent incentive, give full play to multi-disciplinary, cross-sectoral expertise and team strength, help to improve our company's strategic management, technology R&D and technical services and become a first-class innovative enterprise.