1. Customers proposed the greenhouse requirements according to their own situation, Sunmax plan and design the program according to customers demand. After customer confirmed the program, we provide greenhouse building steel materials, greenhouse accessories and related equipments, and our construction team build the greenhouse and provide the follow-up technical support services.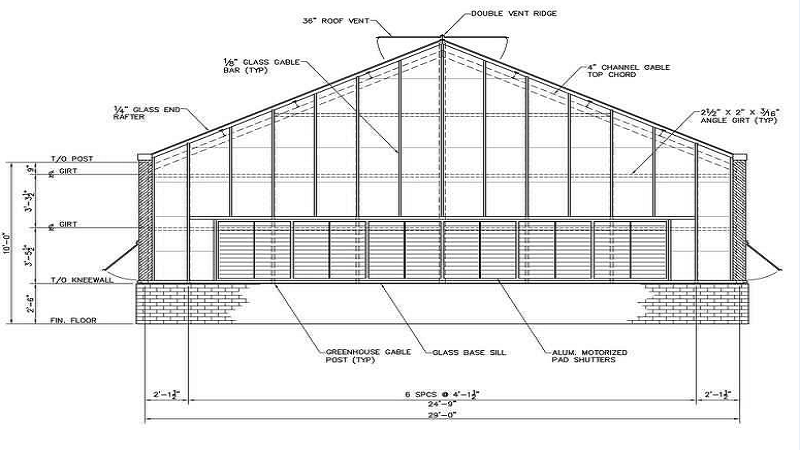 2. Customers buy the greenhouse materials and related accessories independently, we only build the greenhouse fast and efficient according to customers drawings and specific requirements.
3.The customer only purchase the greenhouse steel skeleton materials, greenhouse accessories, greenhouse facilities and horticultural materials from us, they will build the greenhouse independently.